Immerse yourself in the rich history of British Columbia on a journey that combines hands-on cultural experiences with Instagram-worthy landscapes. At Canada by Design, our vacations are inspired by our own adventures. They're customizable and ensure every detail is covered so you can relax and enjoy the drive. We've mapped out five highlights—combine them into one epic adventure or pick and choose if you have less time but still want a genuine interaction with the region's beauty and culture.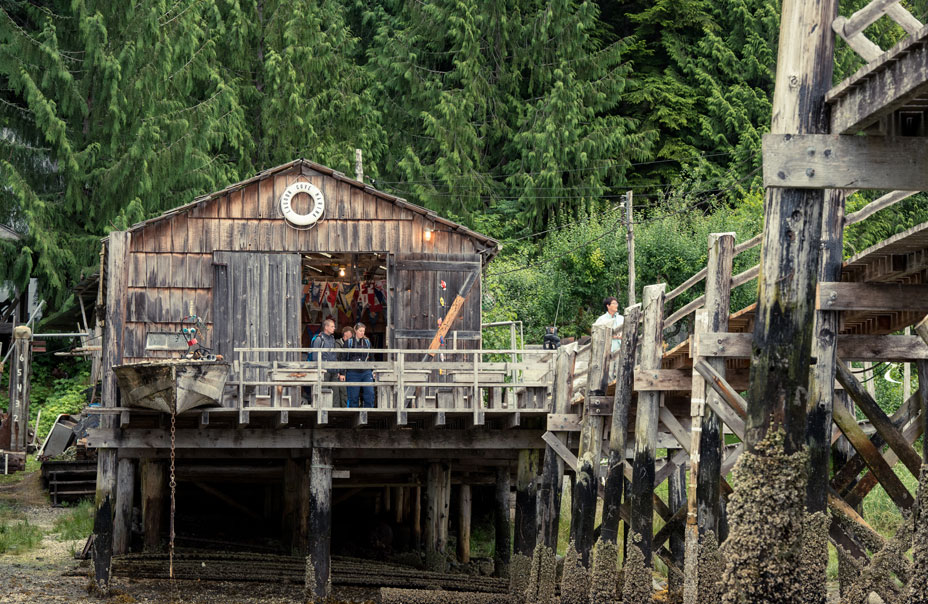 1. Explore Coastal Communities on Vancouver Island
Say goodbye to mainland Canada as you set sail with BC Ferries for Vancouver Island—one of the world's most diverse ecosystems and a pretty big deal when it comes to premier whale watching, birding, and fishing. Be sure to keep an eye out for sea life from the sun decks! Once on land, take the beautiful coastal drive north toward Campbell River. The beach town of Parksville makes a nice lunch spot on your way to Quadra Island where you'll overnight in the Aboriginal-owned Tsa Kwa Luten Lodge, featuring traditional and contemporary native art. The next morning, you'll pass through the Valley of a Thousand Faces (1,400 famous faces painted onto cedar logs). We recommend spending the night in Telegraph Cove, a quirky fishing community in one of the last virtually untouched areas of the North American continent.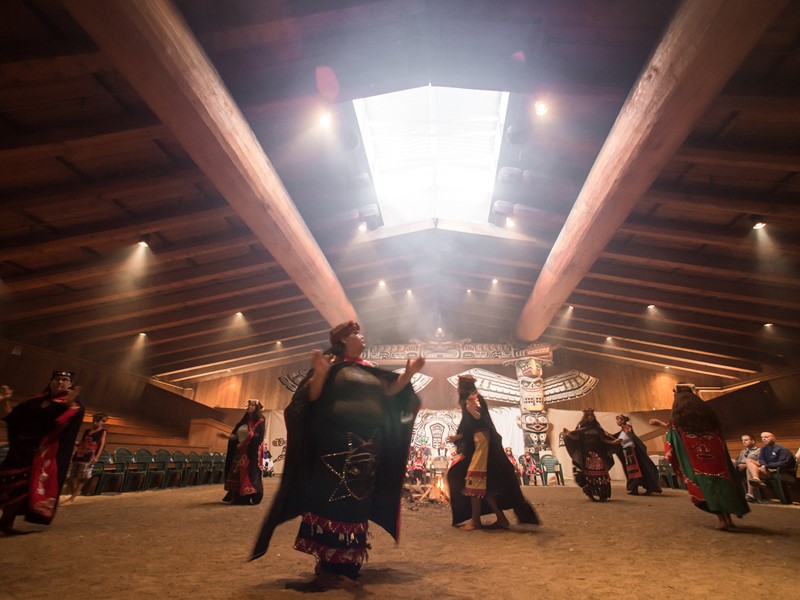 2. Learn Ancient Traditions on a Marine Wildlife Expedition
Vancouver Island North is the traditional First Nations' territory of the Kwakwaka'wakw, so who better to show you around than members of one of its 19 tribes? These guides will interpret historic exhibitions and artefacts that include ancestral masks that were confiscated during the Potlatch Ban between 1884 and 1951. They'll also take you out on a fast-paced zodiac tour that puts you at one with nature and offers a personal perspective of the Kwakwaka'wakw culture. You'll spot resident orca and humpback, grey, and minke whales; watch them feed, spout, and breach while you wait at a respectful distance. Other wildlife encounters may include eagles, seals, sea lions, and porpoises. By day's end, you'll have a deeper understanding of the cultural and spiritual importance of wildlife to the Kwakwaka'wakw people.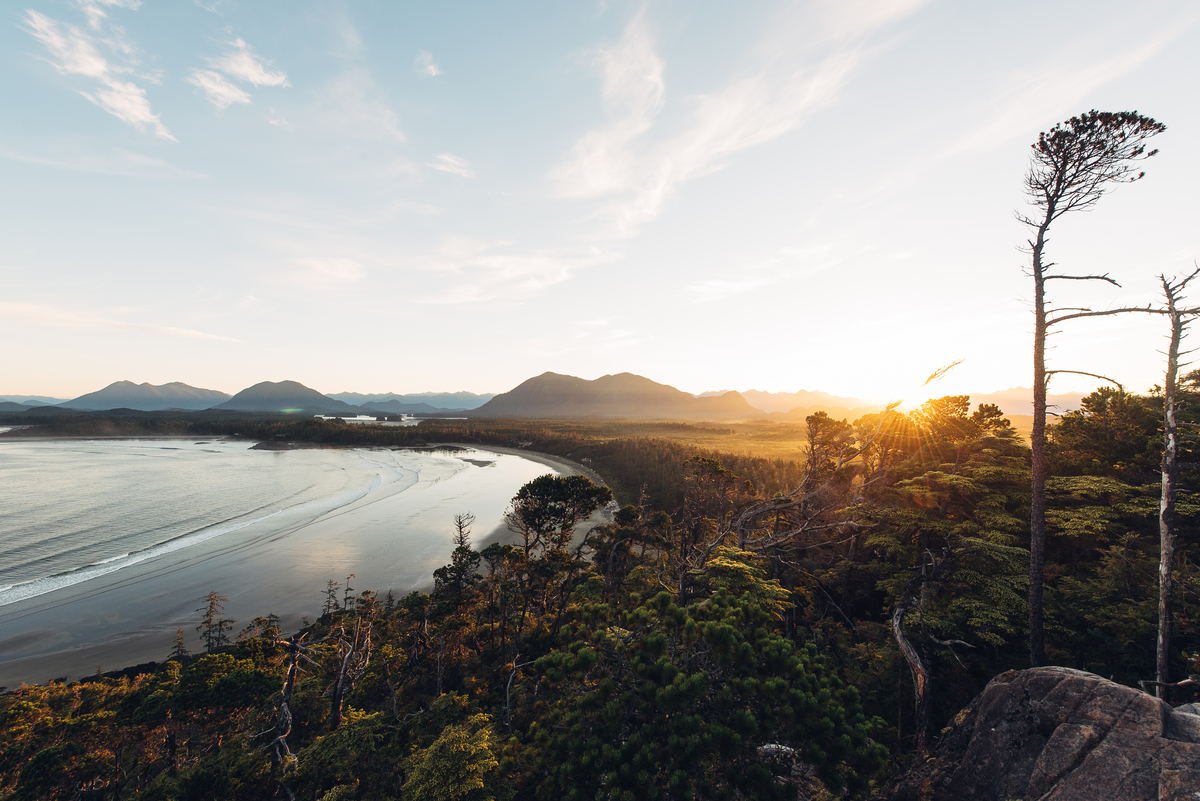 3. Discover Wildlife and Hot Springs in Ucluelet and Tofino
Spend a day getting acquainted with two island communities beloved for their pristine beaches, charming shops, and surf culture. Ucluelet is a local First Nations word meaning "safe harbor" and completely fitting for this quaint coastal town. Take a stroll along the easily accessible Wild Pacific Trail, which offers incredible views of the Pacific Ocean—hello, perfect picnic spot! After your own exploring, our Canada by Design travel experts can pre-arrange a unique hot springs adventure from nearby surf town, Tofino. The excursion combines whale watching with a rainforest hike along a boardwalk and leads you to a series of natural thermal hot pools. Unwind here with a soak in the pools after your hike. Just be sure to have your cameras ready for the scenic journey from Tofino back to Vancouver.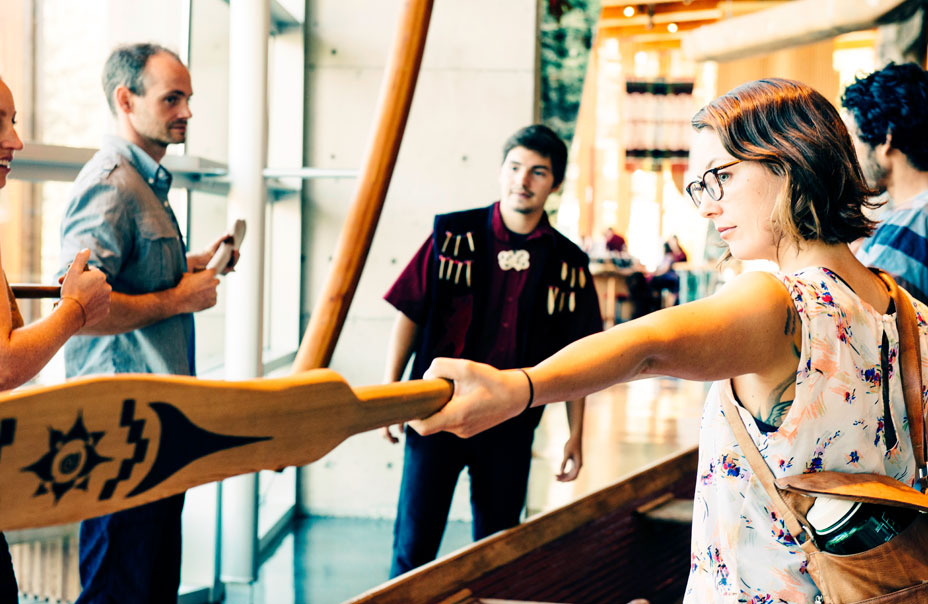 4. Uncover First Nations Stories Along the Sea-to-Sky Highway
The Sea-to-Sky Highway from Vancouver up to Whistler easily counts as one of the world's most scenic drives. Apart from scenic photo ops, one must-experience stop is the interactive Squamish Lil' Wat Centre showcasing the distinct cultures of the Squamish and Lil'wat Nations. Original pieces of indigenous art, textiles, and cedar carvings are on view, and a visit here also includes sampling traditional food, enjoying song, dance, and live demonstrations, and an exploratory outdoor component. Further along, after winding down the coastal mountains of Whistler and into Fraser Canyon, overnight at Quaaout Lodge & Spa at Talking Rock Golf Resort. It's a tranquil retreat on Little Shuswap Lake and owned by members of the Little Shuswap Indian Band. Feast here on authentic native gourmet meals, explore the interpretive areas and traditional sweat lodge, and stroll along 1,800 feet of sandy beach.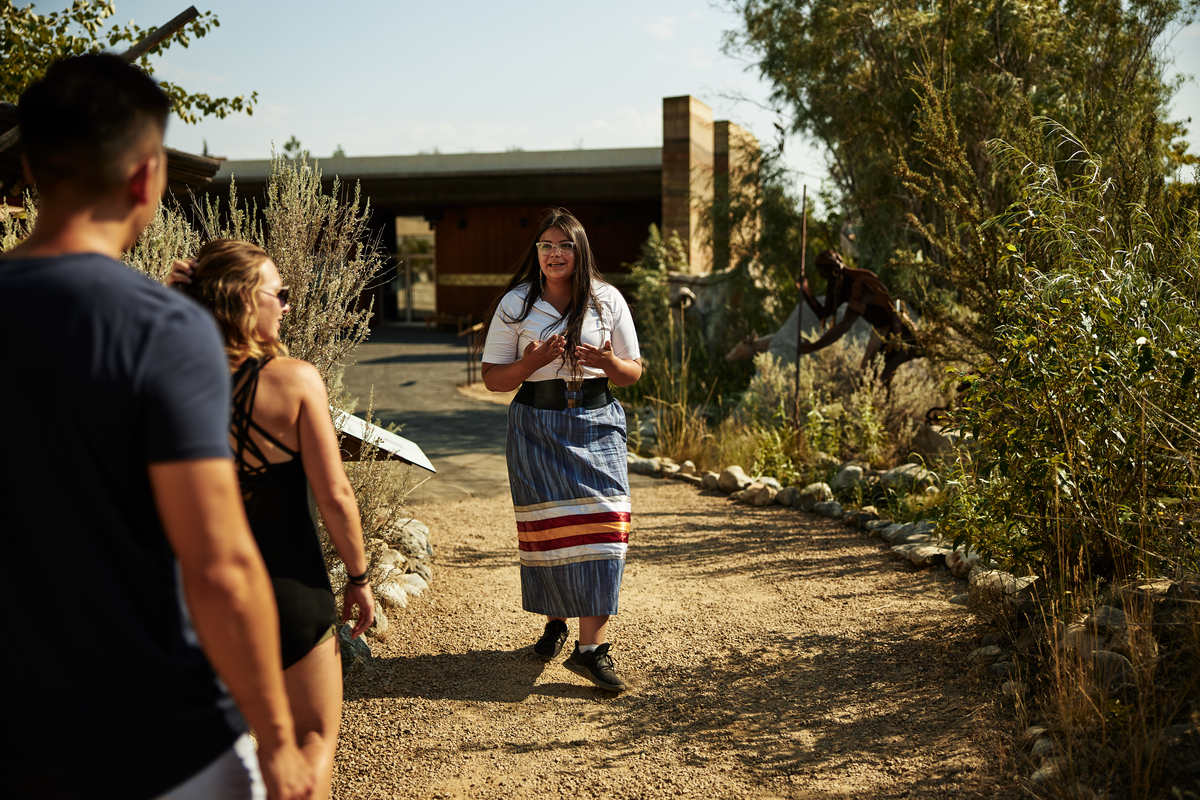 5. NK'MIP Resort and Winery
Reset your assumptions about Canada as you delve deep into its one and only desert, which happens to be conveniently located in one of Canada's top wine regions. Interact with the Okanagan people at NK'MIP Resort and Winery—the first one in North America to be Aborginal owned and operated—and learn firsthand about their fascinating living culture. Join a guided desert walk at Nk'MIP Desert Cultural Centre and have a glass for us at the Nk'MIP Cellars. After circling back to Vancouver, we recommend adding a night to your itinerary so you can rest and reflect on your journey before your flight out the next day.
Want more travel tips and inspiration like this? Join our newsletter list here!