1/10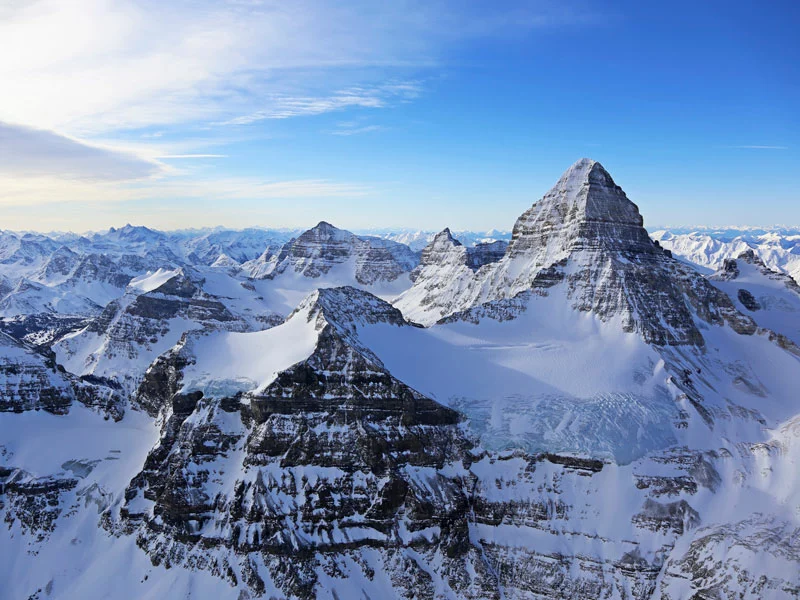 Luxury Lodges & Resorts of the Canadian Rockies Road Trip | Columbia Heli-tour
2/10
Luxury Lodges & Resorts of the Canadian Rockies Road Trip | Fairmont Banff Springs Hotel
3/10
Luxury Lodges & Resorts of the Canadian Rockies Road Trip | Fairmont Banff Springs Hotel
4/10
Luxury Lodges & Resorts of the Canadian Rockies Road Trip | Moraine Lake Lodge
5/10
Luxury Lodges & Resorts of the Canadian Rockies Road Trip | Moraine Lake Lodge
6/10
Luxury Lodges & Resorts of the Canadian Rockies Road Trip | Moraine Lake Lodge
7/10
Luxury Lodges & Resorts of the Canadian Rockies Road Trip | Icefield Parkway between Lake Louise & Jasper
8/10
Luxury Lodges & Resorts of the Canadian Rockies Road Trip | Fairmont Jasper Park Lodge
9/10
Luxury Lodges & Resorts of the Canadian Rockies Road Trip | Maligne Lake Jasper
10/10
Luxury Lodges & Resorts of the Canadian Rockies Road Trip | Fairmont Chateau Lake Louise
Luxury Lodges & Resorts of the Canadian Rockies Road Trip
INTRODUCTION
Experience some of the best sights in Alberta on this week-long Canadian Rockies road trip.
Feel as though you're living in a fairytale with a stay at Canada's 'Castle in the Rockies,' the Fairmont Banff Springs Hotel, plus rest your head at Moraine Lake Lodge, Fairmont Jasper Park Lodge & Fairmont Chateau Lake Louise.
Enjoy guided activities with local experts, observe wildlife in their natural habitat (black bears, elk and coyotes to name a few!) and experience one-of-a-kind outdoor activities like a helicopter tour of the Columbia Icefields.
This trip is one of our preferred ways to enjoy the luxury lodges of the Rockies.
Day 1
Calgary to Banff | 115 km/72 mi
Day 2
Banff | Freedom of Choice - Choose 1 of 4 Excursions
Option 2. Lake Minnewanka Cruise
Option 3. River Explorer Canoe Tour
Option 4. Bow River Horseback Adventure
Day 3
Banff to Moraine Lake | 78 km/49 mi
Day 4
Moraine Lake to Jasper | 237 km/148 mi
Ice Explorer Ride onto the Athabasca Glacier + Glacier Skywalk
Day 5
Jasper | Freedom of Choice - Choose 1 of 3 Excursions
Option 1. Maligne Lake Cruise
Option 2. Jasper River Float
Option 3. Jasper Nature Walk
Day 6
Jasper to Lake Louise | 208 km/1129 mi
Columbia Icefields 55 min Heli-tour
Day 7
Lake Louise to Calgary | 177 km/110 mi
MAP
View map
DETAILED ITINERARY
Read more
INCLUDED
Read more
WANT TO KNOW MORE?
Arrange a call with a Canada Travel Designer and bring your vacation one step closer!
Schedule a Call
DATES & PRICING
Read more
Luxury Lodges & Resorts of the Canadian Rockies Road Trip
Start planning your tailor-made vacation to Canada or Alaska by contacting our travel specialists
Call 1 800 217 0973US
Monday - Friday: 8am - 5pm PST
, Saturday: 8am - 4:30pm PST
, Sunday: 11am - 5pm PST
Send an email sales@canadaroadtrip.com