Emma comes from a coastal town in the south of Ireland and travelled on family holidays abroad from a young age.
After pursuing a degree in languages she found a real love for travel and experiencing different cultures around the world.
Having lived in New Zealand & Australia, travelled parts of Europe, Asia and the US she found her way into the travel industry back home.
It was always a dream of hers to visit Canada as her Dad worked in Alberta for some years, and she finally made the move in 2022.
In her spare time Emma likes hiking, yoga and spending time at the beach.
What is your favorite place in Canada?
Vancouver feels like a second home to me, I love being near the beach - Jericho and Wreck beach are my favorite, and only a short trip to the mountains it has the best of both worlds. Vancouver Island is also beautiful, even the ferry trip over is an experience in itself!
What is your best travel memory in Canada?
When my sister came to visit, we spent a weekend in Whistler and did our first ever snowboard lesson together. She had never been to North America or a snowy resort so it was a really fun trip!
What one thing in Canada should you experience at least once in your life?
For me, seeing a bear in the wild is definitely one for the Canada bucket list.
My favorite places
Banff and Jasper National Parks boast some of the Rockies' most pristine scenery, which you ... Read more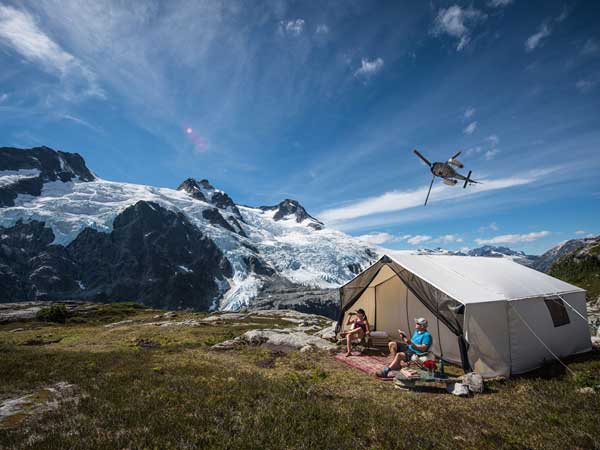 A seaplane flight over British Columbia's fragmented coastline reveals shards of forested land scattered ... Read more
My top picks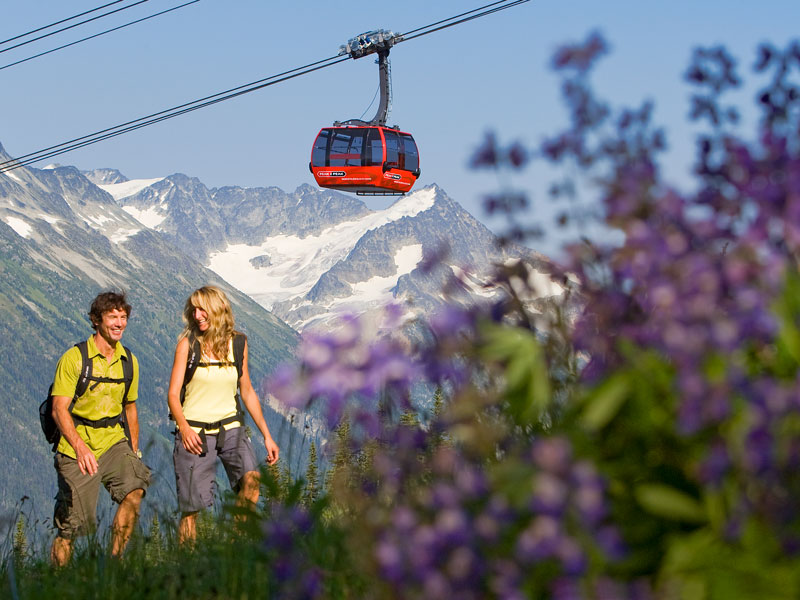 Our other travel specialists