Born and raised in Aotearoa, New Zealand, Alisha grew up exploring her backyard from a young age.
She went on family trips to hotspots like Rotorua and Christchurch, and from there, her wanderlust grew.
She spread her wings as a young adult venturing to places across Europe and Southeast Asia, living in London for a stint and hiking the Camino de Santiago twice.
When she's not gallivanting the world, Alisha enjoys spending her free time hiking, soaking up the atmosphere at sporting events, baking and relaxing at the beach.
What is your favorite place in Canada?
My favourite place in Canada, so far, would have to be Osoyoos. I had no idea what to expect going there and it's safe to say it blew me away. The scenery is completely different to anywhere I have been, a lake surrounded by desert, mountains, and vineyards. I went camping here with friends and had a blast on the lake, hiked some of the local trails and saw my first snake, which just happened to be a rattlesnake!
What one thing in Canada should you experience at least once in your life?
I've been lucky enough to enjoy a few weekends camping in beautiful locations with friends, however, it has to be experiencing Whistler at the end of the winter season. I have never seen such a magical place, the lakes frozen in ice, the trees blanketed in snow, I left grinning from ear to ear!
What is your best travel memory in Canada?
For me, it is hands down seeing the wildlife Canada has to offer. Seeing a bear in the wild is surreal for Kiwis, we don't have anything quite like that back home!
My favorite places
Banff and Jasper National Parks boast some of the Rockies' most pristine scenery, which you ... Read more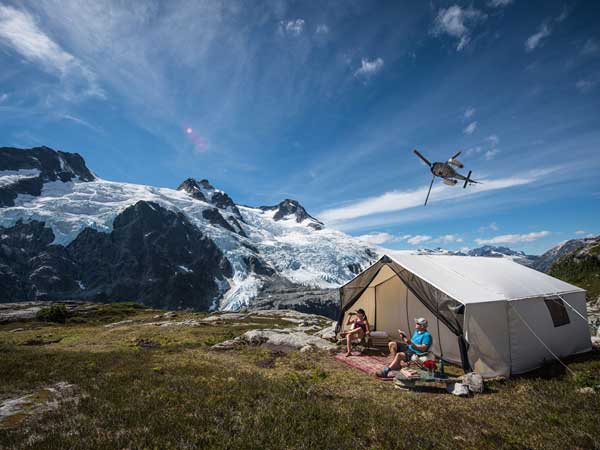 A seaplane flight over British Columbia's fragmented coastline reveals shards of forested land scattered ... Read more
My top picks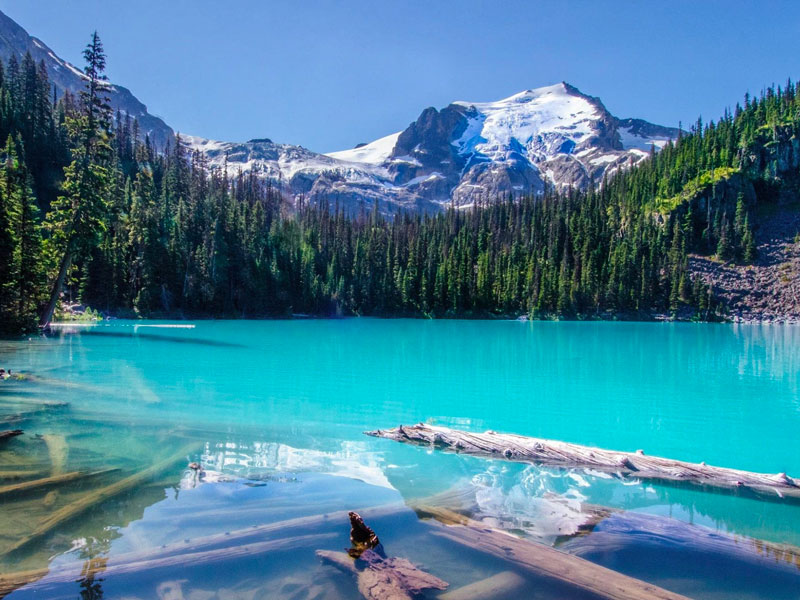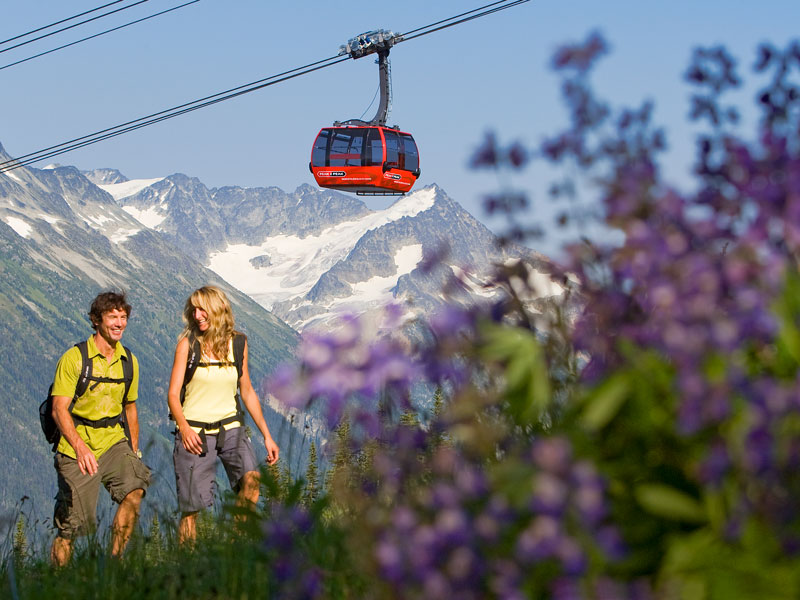 Our other travel specialists