Born in New Zealand and raised in Australia, Lisa found her love for travel after her first trip to Malaysia in 2001.
She has traveled to 19 countries (and counting) but was always been drawn to Canada.
In the winter of 2019 she moved to Whistler, BC on a working holiday intending to stay for "one season".
Three winters later and she has moved to Vancouver to further her career in travel with Discover Holidays.
In her spare time, she enjoys the beach, live music, sport and visiting local breweries.
What is your favorite place in Canada?
My favorite place, so far, would have to be Vancouver. First traveling here in 2015 I was excited to see what the big city had to offer. It's so diverse, with beaches, beautiful mountains, fun bars, restaurants, and plenty of live music, I feel so lucky to call this place home!
What is your best travel memory in Canada?
I love wildlife, so seeing a bear and a whale in the wild for the first time will be something I will always remember.
What one thing of Canada should you experience at least once in your life?
A Whistler "POW" or bluebird day. If you're into skiing or snowboarding it is unreal to experience the two alternating conditions the two mountains have to offer. It's also fun to see the hype it brings around the village.
My favorite places
An incredible city where shopping, dining and nightlife are all surrounded by the Pacific Ocean, ... Read more
Skiing & SnowboardingWhistler Blackcomb is a dream destination for people who love ... Read more
My top picks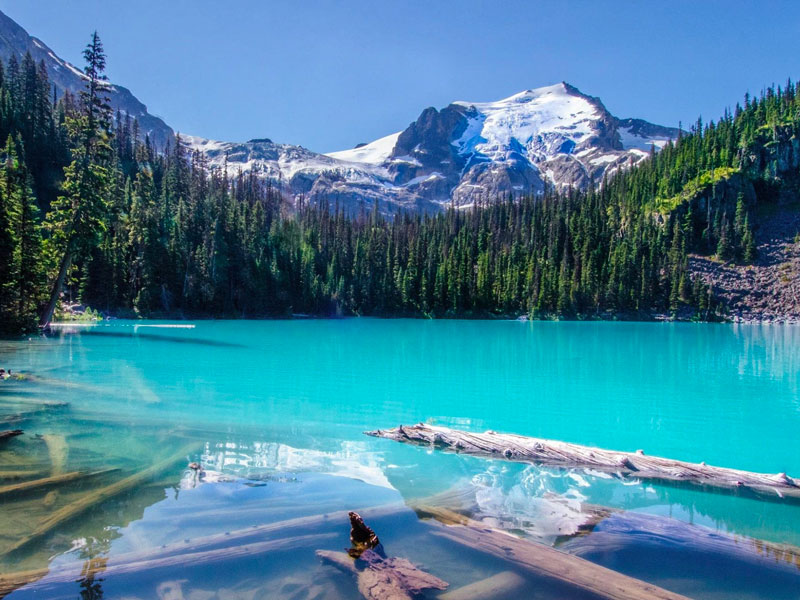 Our other travel specialists