Born and raised in Madagascar, Kanto left her Island to study Tourism Management in South Africa where she worked and played for 16 years before moving to Vancouver in 2022, her promised land.
Travel runs through her veins, and she has been traveling from a very young age.
She has extensively travelled for both leisure and business in Africa, Europe, and Asia (and now Canada) and has 13+ years of experience in the luxury travel industry.
In between various international tradeshows, she enjoys vanishing in the depth of the ocean scuba diving for a few days.
When she is not working, she likes to partake in various outdoor activities (hike, bike, SUP ect), play music and dance.
A real foodie she loves hosting dinner offering culinary journeys matching food, wine and bubbles with friends and family.
What is your favorite place in Canada?
I count myself lucky to live in Vancouver! The city is beautiful in all seasons. But if I must choose a little escape outside this wonderful city, the Sunshine Coast is my little gem. It packs in mountains, inlets, lakes, marine life, surging rapids, and old-growth rainforest and a fantastic wildlife. A wondrous treat for the nature and outdoor lover in me.
What one thing in Canada should you experience at least once in your life?
Whistler in all seasons but especially during Christmas time is magical but one thing I have yet to experience is seeing the Northern Lights dancing in a remote cabin in Yellowknife.
What is your best travel memory in Canada?
Skiing in the Rockies during spring – simply dramatic and spectacular landscape. A real show for any outdoor lover !
My favorite places
Banff and Jasper National Parks boast some of the Rockies' most pristine scenery, which you ... Read more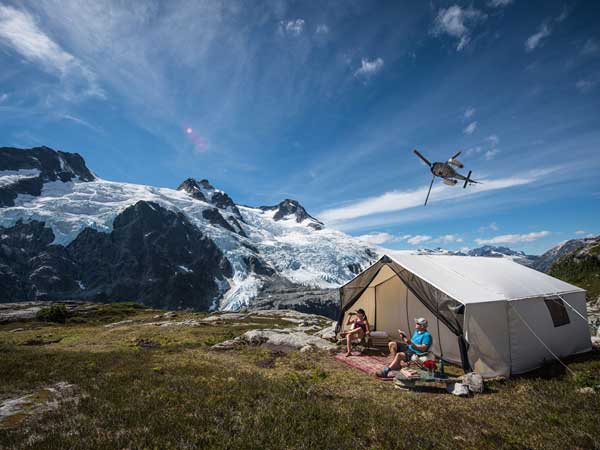 A seaplane flight over British Columbia's fragmented coastline reveals shards of forested land scattered ... Read more
My top picks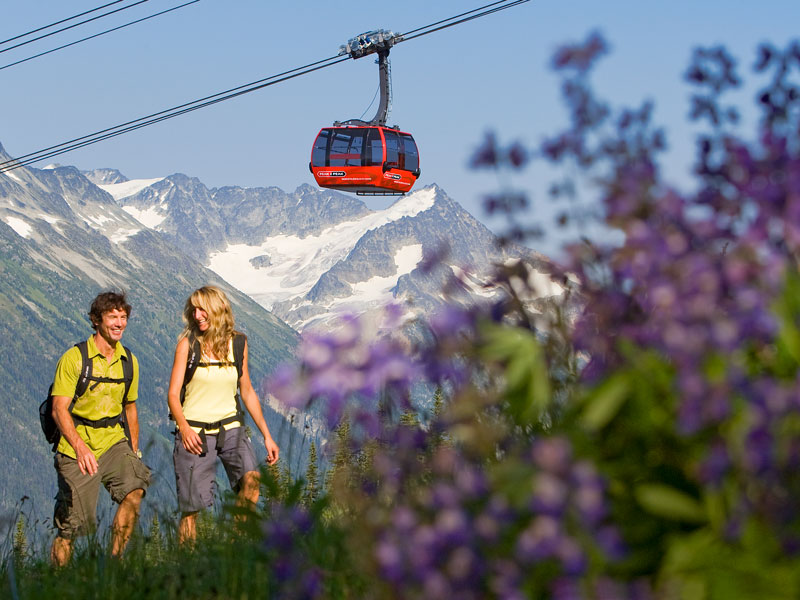 Our other travel specialists