Kyla was born in the mountains and raised in the prairies.
In her early twenties she left Canada to explore the world, working as she went to fund her love of travel.
From Caribbean cruise liners, to Australian amusement parks, to the West End of London, she was eventually able to save enough to travel more freely, spending a year visiting Europe and Asia.
When she returned to Canada, she joined the tourism industry as a guide, delighting in sharing her home country with visitors.
When not at work you can find her walking along the Vancouver Seawall or reading in a cafe.
What is your favorite place in Canada?
Highway 93 between Banff and Jasper.
What is your best travel memory in Canada?
Visiting Elliston Point on the Bonavista Peninsula in Newfoundland. There were so many puffins along such a beautiful coastline! I can't wait to go back <3
What one thing of Canada should you experience at least once in your life?
Spend at least two nights in a remote lodge and get to know the folks who live and work there. The atmosphere is serene and tranquil in a way that only the Canadian wilderness can be. If you love the ocean, stay on Vancouver Island, along Howe Sound, or anywhere in Atlantic Canada. If you love mountains, stay in the Rockies or the Cascades. If you love northern lights, stay in the territories.
My favorite places
Banff and Jasper National Parks boast some of the Rockies' most pristine scenery, which you ... Read more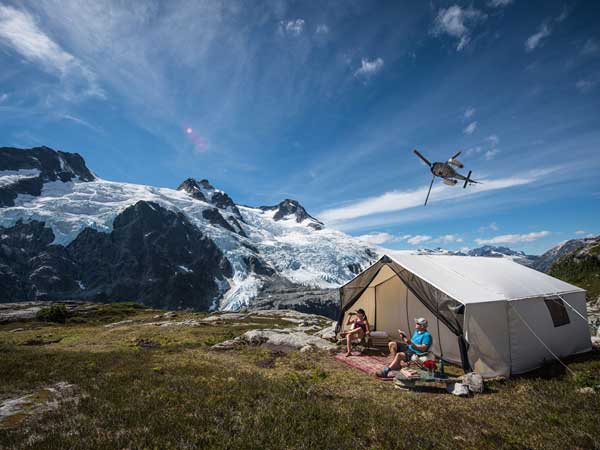 A seaplane flight over British Columbia's fragmented coastline reveals shards of forested land scattered ... Read more
My top picks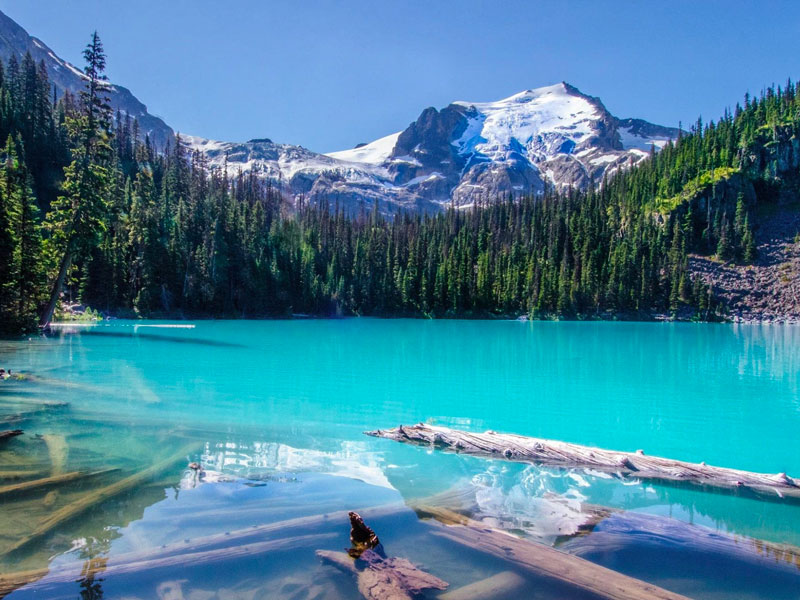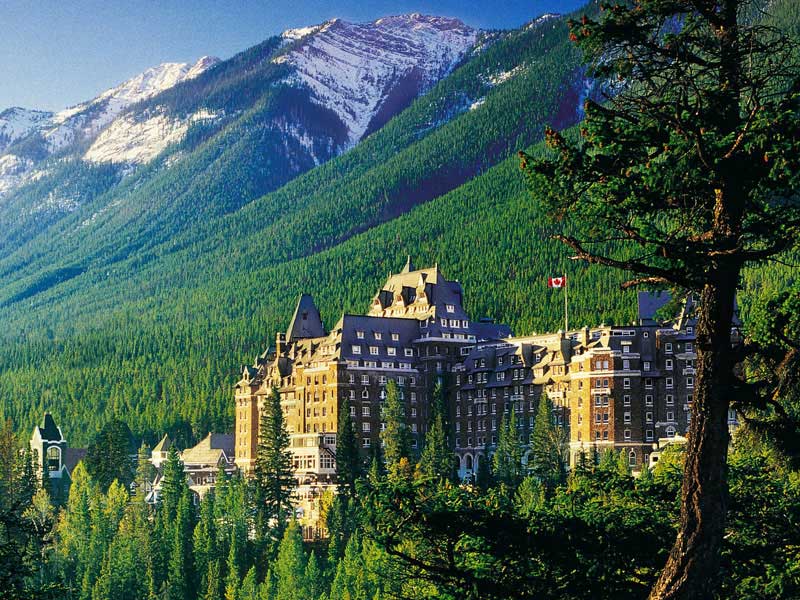 Our other travel specialists