Born and bred in the Northwest of Ireland, Caoimhe's first experience in Canada was in 2015 when she was lucky to call the Rocky Mountains her home.
She moved to Jasper to complete her work placement as part of her travel and tourism degree.
Although she had to return home to Ireland to complete her studies, it was of no surprise to anyone who knows her when she made the move back to Canada on a more permanent basis to continue her Canadian adventure.
When she's not working or exploring new places, she loves spending time with friends and family.
What is your favorite place in Canada?
I may be biased because I now call this place home but my favorite place in Canada is Vancouver. The city is so diverse and is a brilliant year-round destination, there is always something going on. In the summer it's got beaches and mountains for walks and hikes but equally in the winter it transforms into a winter wonderland, using the mountains for winter sports. It's also the perfect gateway for any Canadian adventure (no matter how you interpret the term adventure) with great access to Vancouver Island, Whistler, an endless amount of vineyard destinations and beyond.
What is your best travel memory in Canada?
Without a doubt it's seeing the Northern Lights for the first time! I was at Pyramid Lake in Jasper sitting on a jetty on the lake in front of the mountain and the Aurora was so vivid. I've never experienced anything like it before, truly magical.
What one thing in Canada should you experience at least once in your life?
Highway 93 through the Rockies, if you don't know, get to know! A trip along Highway 93, no matter the time of year or how many times you do it, the surreal landscapes will have you in a state of awe. On this one stretch of highway, you will be able to visit some of the most iconic sites in the Rockies - Banff, Lake Louise & Athabasca Glacier to name a few. It's an absolute must in my opinion!
My favorite places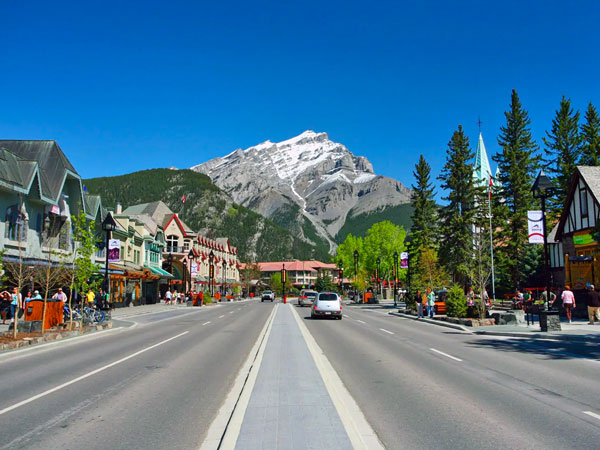 The most spectacular way to reach Banff National Park is to take a Banff train ... Read more
Surrounded by the Canadian Rocky Mountains, Jasper is the heart of Canada's wildest national ... Read more
My top picks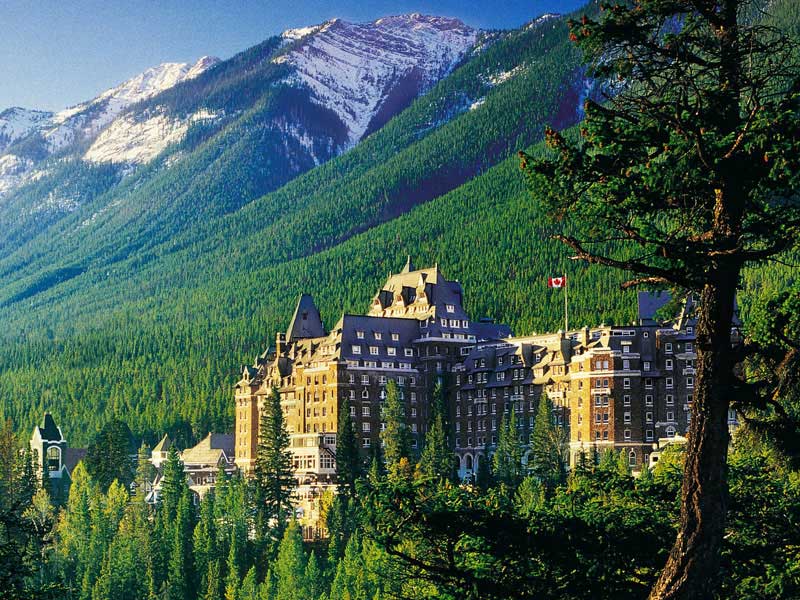 Our other travel specialists