Kaitlyn first fell in love with travel when she visited Southeast Asia in 2015.
After high school, she studied Travel and Tourism at the Southern Alberta Institute of Technology where she interned for the tourism department at Calgary Stampede.
Post graduation, she moved to Banff to work at Pursuit, the Banff Jasper Collection, through which she was able to explore the Rockies even further, experiencing all the amazing tours and attractions they offer throughout the mountains.
Kaitlyn now resides in Vancouver and enjoys practicing yoga in her spare time.
What is your favorite place in Canada?
My favorite place in Canada would have to be Tofino on Vancouver Island. The culinary scene with fresh produce and highly skilled chefs makes this such a great spot for foodies, and the hippy vibe of the small tourist town encourages visitors to try surfing or yoga on the beach and hiking to natural hot springs. The long beaches are worth a day trip each, with unique character around every corner.
What is your best travel memory in Canada?
One of the perks of being a Banff local was going up the Gondola countless times. My favorite experience was on an "inversion day" where the clouds were below the top of the mountain so that the town of Banff was covered but the sky above was clear. The surrounding mountains looked as if they were just floating in the clouds.
What one thing in Canada should you experience at least once in your life?
Canoeing on a lake in the mountains such as Lake Louise or Moraine Lake. Paddling through the crystal-clear waters and witnessing that 360-degree mountainous view is definitely a once-in-a-lifetime experience. For any yogis out there I would highly recommend partaking in a mountaintop yoga class where you go up the Banff Gondola to enjoy a class on the terrace overlooking the town.
My favorite places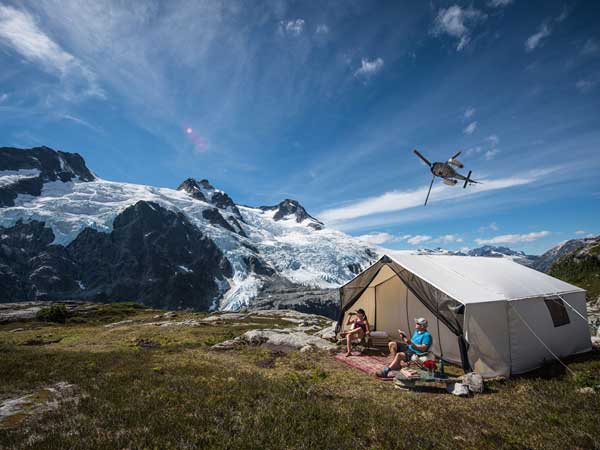 A seaplane flight over British Columbia's fragmented coastline reveals shards of forested land scattered ... Read more
My top picks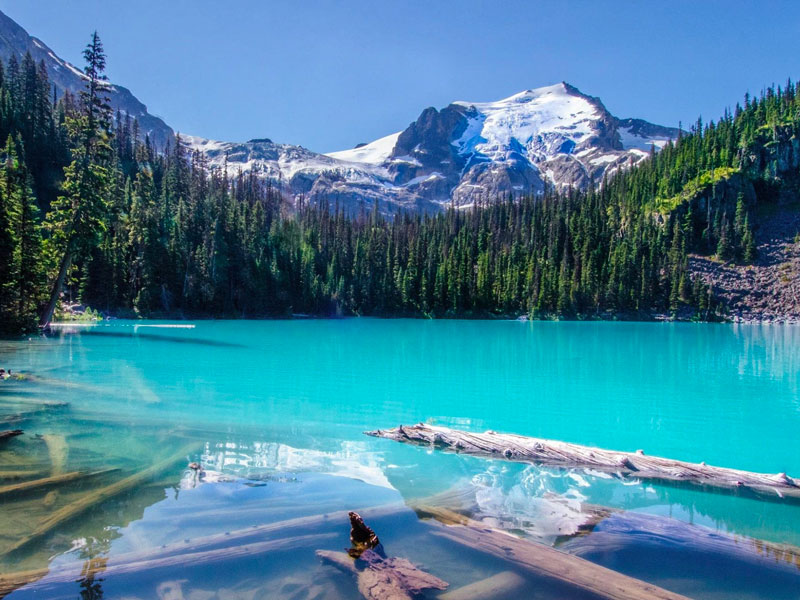 Our other travel specialists