Julia has been passionate about travelling since she was a child.
Originally from São Paulo, Brazil, she fell in love with the great outdoors of Canada and has been lucky to call Vancouver home since 2019.
Julia has visited more than 15 countries and has extensive travel industry experience.
In Canada, she graduated from the Tourism Management program at Capilano University and has worked for Whistler Blackcomb and the Pacific Asia Travel Association (PATA).
She is a nature enthusiast that also really enjoys reading and going to music concerts.
What is your favorite place in Canada?
That's a difficult question, but my favorite place in Canada has to be Vancouver Island. I am fascinated by the endless natural beauty of the island and all the different things it has to offer, from the charming and vibrant city of Victoria to the beaches and lush forests of Pacific Rim National Park. Vancouver Island is a hiker's paradise and one of those rare places where you could go surfing and skiing on the same day!
What is your best travel memory in Canada?
My favorite travel memory has to be the road trip I did across British Columbia with my family. We went to Vancouver Island, the Okanagan Valley, and Wells Gray National Park. We explored beaches, mountains, wineries, and waterfalls. we were all amazed by the beauty of B.C. and all its hidden gems. That trip made me fall in love with the province even more.
What one thing of Canada should you experience at least once in your life?
The Icefields Parkway! This drive from Banff to Jasper is an UNESCO World Heritage Site and covers one of the most treasured regions of the Rockies. Allow at least one full day to explore some of the lakes, canyons, and waterfalls you will find along the way. I recommend the Glacier Skywalk, a breathtaking attraction just down the road from the Athabasca Glacier.
My top picks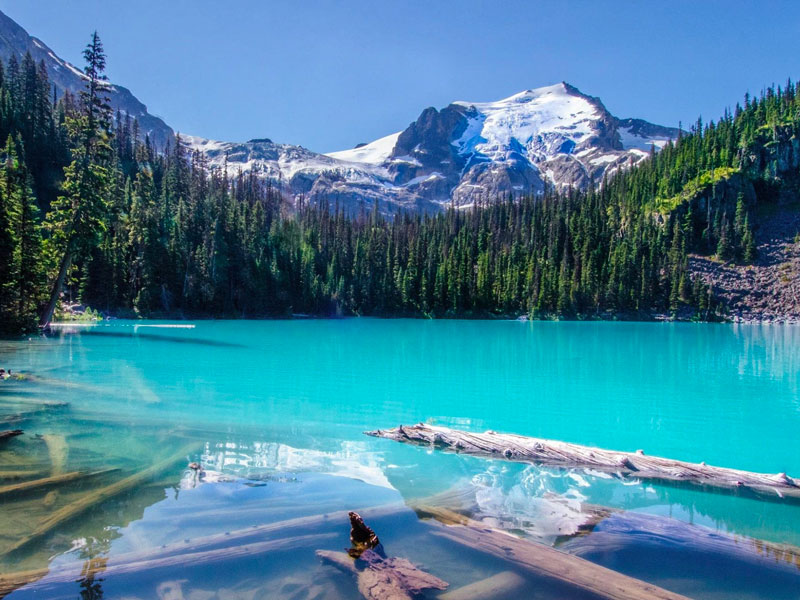 Our other travel specialists