Ginny is from Surat, a beautiful port city and a diamond hub situated in the southern part of Gujarat, a state in India.
She completed her bachelors majoring in mathematics and to pursue her masters, she moved to Vancouver.
She is a recent graduate who successfully completed her master's in business administration.
Apart from her passion towards accounting and finance, she also enjoys hiking, sketching, dancing, singing with being a good baker and a chocolatier.
She loves nature and beaches and like travelling to places offering both.
What is your favorite place in Canada?
My favorite place in Canada so far is Vancouver as it offers a combination of both beautiful mountains and mesmerizing beaches with abundance of nature compared to other places in Canada. Moreover, Vancouver has a lot of great hiking places and have a lovely weather where it is not too cold or not too hot.
What one thing in Canada should you experience at least once in your life?
Being a nature-loving person who enjoys rainy weather, the best memory of me in Canada is relaxing at a sea-side park with a cup of warm latte on a rainy day enjoying the nice beach view accompanying with greenery.
What is your best travel memory in Canada?
As I am into hiking, I would really recommend the hike in "Cypress falls park". My experience at Cypress falls park was so unreal as the hike track is alongside the beautiful waterfall in the middle of the forest. You can enjoy the view on your way to the hike without waiting to complete the hike. A person should experience this at least once as it is not so difficult which offers a nice view along the journey and a rewarding view of beautiful waterfall at the end. And pro-hikers can connect the white lake hike with the cypress falls to add some more adventure in the hike.
Ginny Soni
My favorite places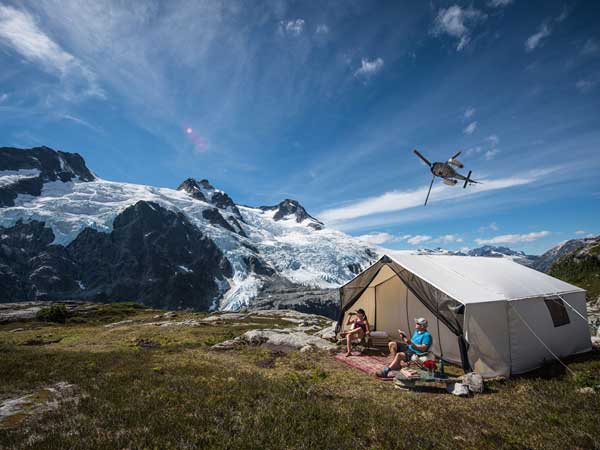 A seaplane flight over British Columbia's fragmented coastline reveals shards of forested land scattered ... Read more
My top picks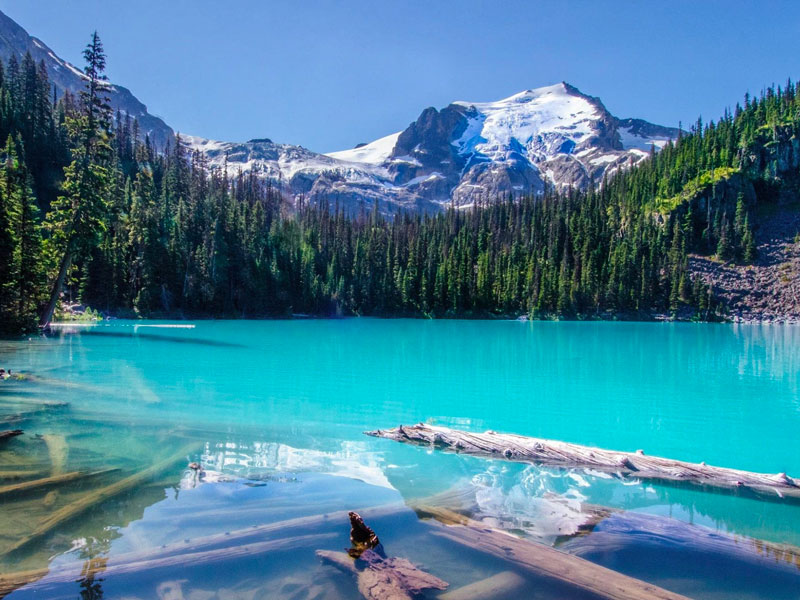 Our other travel specialists