1/8
Eastern Canada Highlights Road Trip | Niagara Falls
2/8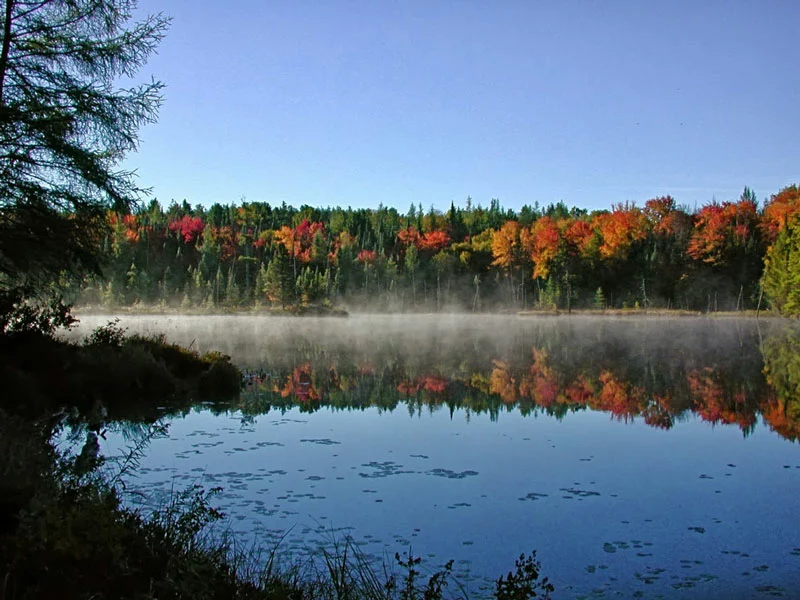 Eastern Canada Highlights Road Trip | Muskoka Lakes District
3/8
Eastern Canada Highlights Road Trip | Niagara on the Lake
4/8
Eastern Canada Highlights Road Trip | Ottawa
5/8
Eastern Canada Highlights Road Trip | Montreal
6/8
Eastern Canada Highlights Road Trip | Eastern Townships
7/8
Eastern Canada Highlights Road Trip | Quebec City
8/8
Eastern Canada Highlights Road Trip | Quebec City
Eastern Canada Highlights Road Trip
INTRODUCTION
Explore the provinces of Ontario and Quebec on this 10-day Eastern Canada road trip.
From the thundering waterfalls of Niagara to the tranquil lakes of Algonquin Provincial Park and from the cosmopolitan city of Toronto to Canada's capital city of Ottawa, this well-paced itinerary offers a wealth of contrasts, all uniquely Canadian.
On this road trip from Toronto to Montreal, enjoy countless highlights showcasing Canada's diverse culture, history, scenery and wildlife plus your choice of tours in Quebec City and Montreal.
Will it be a rendezvous with history, a foodie walking tour or perhaps a fabulous trip to the country?
Day 1
Toronto to Niagara Falls
Includes Niagara Falls Adventure Pass + Hornblower Cruise
Day 2
Niagara Falls to Huntsville
Day 4
Huntsville to Ottawa
Day 5
Ottawa | Freedom of Choice - Choose 1 of 3 Excursions
Option 1. Ottawa River Cruise
Option 2. Ottawa Express Bike Tour
Option 3. Discover the Capital City Hop On | Off Tour
Day 6
Ottawa to Quebec City
Day 7
Quebec City | Freedom of Choice - Choose 1 of 3 Excursions
Option 1. Rendezvous with History Quebec City Tour
Option 2. A Fabulous Country Tour
Option 3. Foodie Walking Tour of Quebec City
Day 8
Quebec City to Montreal
Day 9
Montreal | Freedom of Choice - Choose 1 of 3 Excursions
Option 1. Montreal Half Day Sightseeing Tour
Option 2. Walking Tour of Old Montreal
Option 3. Beyond the Market Food Walking Tour
Day 10
Montreal | Departure
MAP
View map
DETAILED ITINERARY
Read more
INCLUDED
Read more
WANT TO KNOW MORE?
Arrange a call with a Canada Travel Designer and bring your vacation one step closer!
Schedule a Call
DATES & PRICING
Read more
Eastern Canada Highlights Road Trip
Start planning your tailor-made vacation to Canada or Alaska by contacting our travel specialists
Call 1 800 217 0973US
Monday - Friday: 8am - 5pm PST
, Saturday: 8am - 4:30pm PST
, Sunday: 11am - 5pm PST
Send an email sales@canadaroadtrip.com