Originally from Saigon, Vietnam, Gia now proudly calls Canada home since 2018.
Armed with a Tourism Management degree, she thrives on curating unforgettable travel moments.
From hiking and live concerts to running a vibrant movie blog, her adventurous and creative spirit knows no bounds.
Gia's mission is to connect with others and inspire through remarkable travel experiences.
What is your favorite place in Canada?
My favorite place in Canada is Quebec City. I spent a summer exploring the East Coast and ended up having a special place in my heart for Quebec City. The people, the food, the community, the old buildings, … everything is so unique and lively. I also randomly bumped into a cat there while taking a walk at night and it was the most beautiful moment of the trip.
What one thing in Canada should you experience at least once in your life?
I randomly bumped into a cat while taking a night walk in Quebec City. A small but memorable moment I will cherish forever.
What is your best travel memory in Canada?
The Grouse Grind... It speaks for itself
My favorite places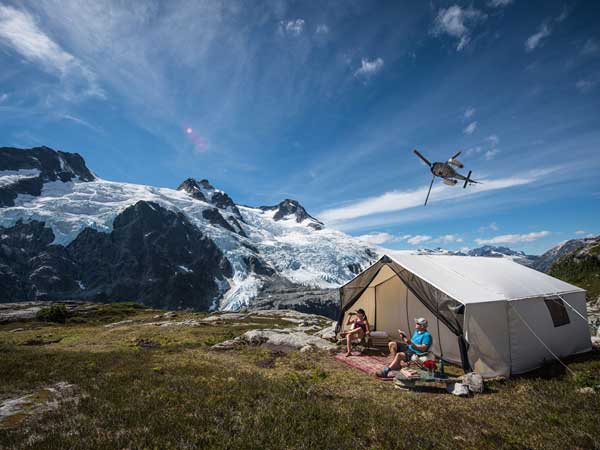 A seaplane flight over British Columbia's fragmented coastline reveals shards of forested land scattered ... Read more
The flagship cities of Quebec — Québec City and Montréal — are great places to ... Read more
My top picks
Our other travel specialists